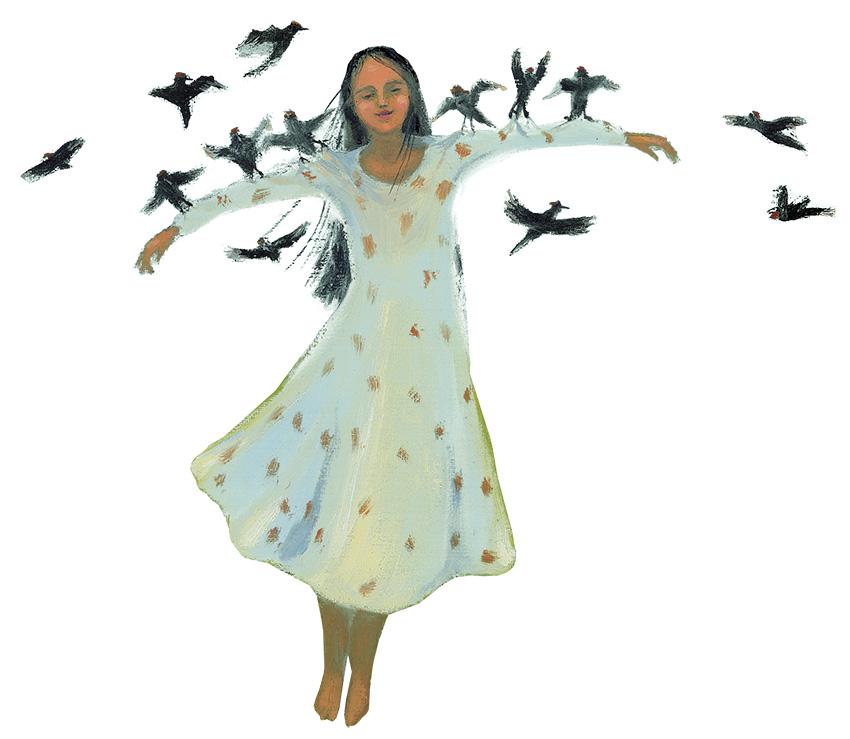 TUTI Books

A Window to Iranian Literature

A Gateway to World Literature
TUTI Books (the division for children and YA at Fatemi Publishing Co.) based in Tehran, Iran, is solely dedicated to publishing high-quality content for children and young adults across the world. TUTI's endeavors in this regard are backed by Iran's rich history of culture and literature, which has always had a tremendous amount to offer. TUTI Books is proud to be among the handful of publishers in Iran who are active in this field on a global scale.
Moreover, as introducing world literature to Iranian children and young adults is a big part of TUTI's mission, we are constantly looking for and acquiring titles from all over the world to further tighten the cultural ties between nations.
TUTI is the Persian word for "Parrot"; a bird that is rooted deeply in Iranian literature and is known for uttering fascinating stories.