The 37th IBBY International Congress has finally been held and we are proud to see two of our titles on the 2020 Honor List.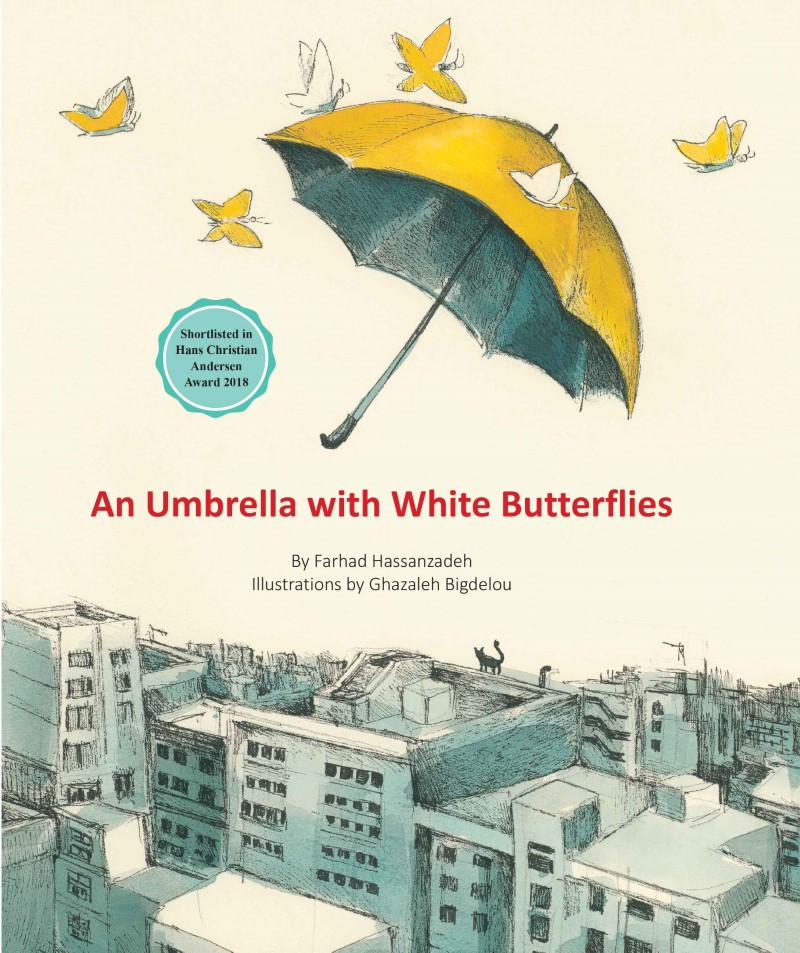 "An Umbrella with White Butterflies" written by Farhad Hasanzadeh and illustrated by Ghazaleh Bigdelou was listed among the 57 titles in the illustration category and "They All Saw a Cat" written and illustrated by Brendan Wenzel and translated by Kaivan Abidi Ashtiani was listed in the translation category.
The IBBY (International Board on Books or Young People) Honour List is a biennial selection of outstanding, recently published children's books, honoring writers, illustrators, and translators from IBBY member countries. The 2020 Honour List comprises 179 nominations in 48 different languages from 60 countries. Selected for the 2020 list are 68 entries in the category of Writing; 57 in the category Illustration; and 54 in the category Translation.